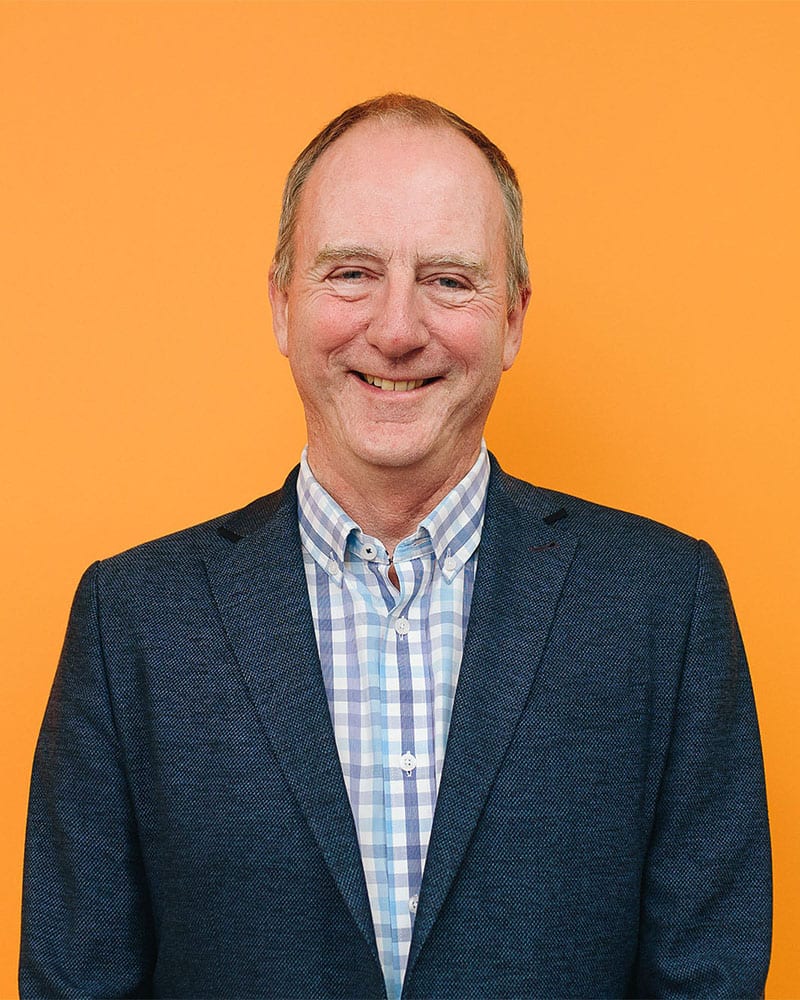 Lead Technologist and Data Visualisation
Neil Rimmer
Neil Rimmer leads our technology and data visualisation efforts, translating often complex data from multiple sources into coherent design, presentation and subsequently publishing across the web and other media.
Neil draws on over 30 years of experience in technology and business since receiving his First-Class Honours Degree in Electronics and Communications.  He is an accomplished entrepreneur having acted on the main boards of a diverse range of businesses over the years.
He was CEO and owner of a Microsoft Gold partnership for ten years, which specialised in large data solutions for corporate customers. He has recently designed and delivered an online product creating affordable loans for the working poor in the United Kingdom.
He sits on the board of a large ($350m turnover and 45,000 properties) not-for-profit Social Housing business in the UK, and Chairs their Transformation Steering group, which is overseeing a whole business technology led solution. He also Chairs their Treasury Committee which manages the liquidity and borrowing requirement for their ambitious new homes programme.
Our Core Team
Meet the rest of The Arcady Group