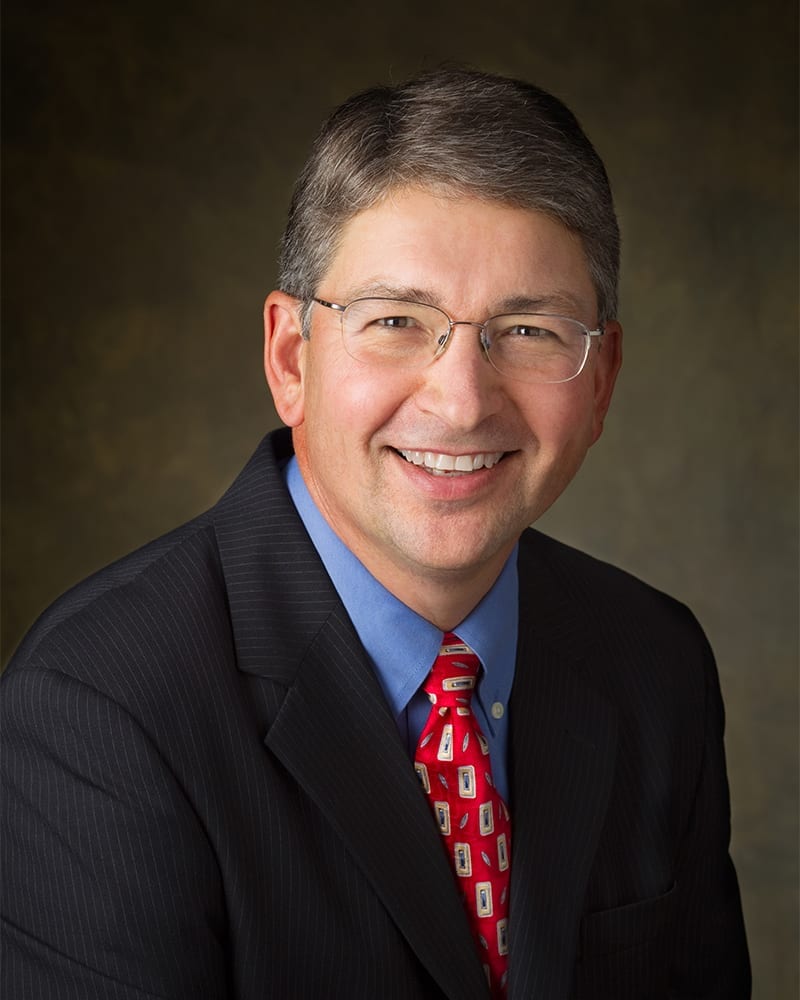 Founder & Managing Director
Bruce Thomas
Bruce Thomas is the Founder & Managing Director of The Arcady Group. He is a visionary leader, a recognized expert in the fields of medication adherence and innovation delivery, and a highly successful leader of, and adviser to, purpose-driven businesses. With over 25 years of executive experience and with deep global expertise, Bruce builds high-performance teams and drives strong collaboration among multiple and diverse stakeholders.
As both a consultant and grantee to the Bill & Melinda Gates Foundation, Bruce leads the development, testing, and scale-up of new approaches to improve adherence and support differentiated care for TB and HIV patients in India, China, and Africa. In addition, he supports the work of the Gates Foundation-funded, Virginia Commonwealth University-based Medicines for All Institute in developing and scaling new manufacturing approaches and processes to reduce the cost of, and improve access to, essential global health treatments. Finally, he advises the Gates foundation in strategies to scale innovative approaches like the World Mosquito Program's Wolbachia method to control dengue, zika, and other vector-borne diseases. Previously, as President of MWV Healthcare, a $7B global packaging company, he led the establishment of a proprietary manufacturing system and supply chain to bring generic pharmaceutical products to North America in ready-to-dispense, adherence-enhancing packaging in support of Walmart's breakthrough $4 generic program.
Bruce's passion is in identifying urgent patient or public health needs and acquiring the resources and creating the conditions required to address them. He is a frequent speaker on the topics of medication adherence and differentiated care. Bruce holds a BA in Architecture and Classical History from Kenyon College. He holds a JD from the University of North Carolina at Chapel Hill.
Our Core Team
Meet the rest of The Arcady Group